Te Rori a Mua is a registered trust, a registered charity and a non-profit organisation.
Vision
To live in (a spirit of) Whakawhanaungatanga.
Mission
To enable Whakawhanaungatanga to thrive and realise their potential.
Principles
Te Rori a Mua's principles are based on "Gentle Teaching". Gentle teaching techniques focus on providing a mechanism to develop and actualize a teaching structure through which the caregiver can create multiple opportunities to teach the value of human presence and reward.
This provides opportunities to redirect the person toward personal and socially appropriate tasks and interactions. They also provide environments valuing human presence and reward.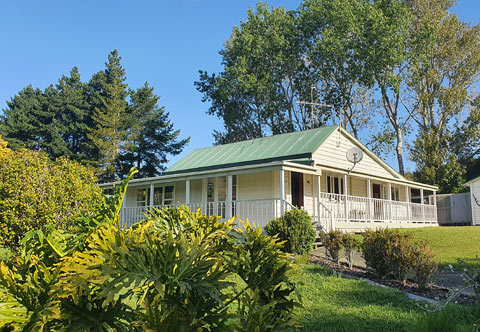 Hutia te rito o te harakeke,
Kei whea te komako e ko?
Ki mai ki ahau;
He aha te mea nui o te Ao?
Maku e ki atu,
He tangata, he tangata, he tangata
If the heart of harakeke was removed,
where will the bellbird sing?
If I was asked, what was the most
important thing in the world;
I would be compelled to reply,
It is people, it is people, it is people!
The proverb reflects the Maori reference to the harakeke plant as a whanau or family group. The outer leaves are the tupuna (ancestors); the inner leaves are the matua (parents); the most inner leaf is the rito or pepe (baby). Only the tupuna are cut as the matua are left to protect the pepe.
The harakeke represents a whanau or family.
History
Te Rori a Mua Trust was founded in 1993 by Theresa Perry and families who dreamed for a better life for their family members with intellectual disabilities. The Trust was established based upon the harakeke as it reflects the importance of whanau and growth.